I randomly peruse Etsy, checking out the newly added items category, watching my feed from people who I follow, and checking out the front page. The other day I came across this shop: https://www.etsy.com/shop/Growandmake or their website: http://www.growandmake.com/.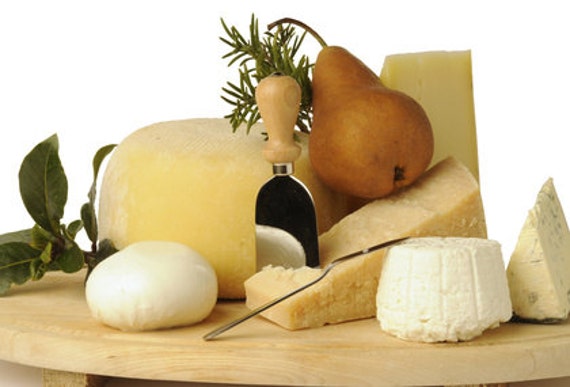 What a great gift idea! I originally searched them out for Cheese Making Kits this year, I thought that a Cheese Making Kit would be great for the people on my list that love to cook. I had no idea that they offered a full line of product making kits for all ages and abilities.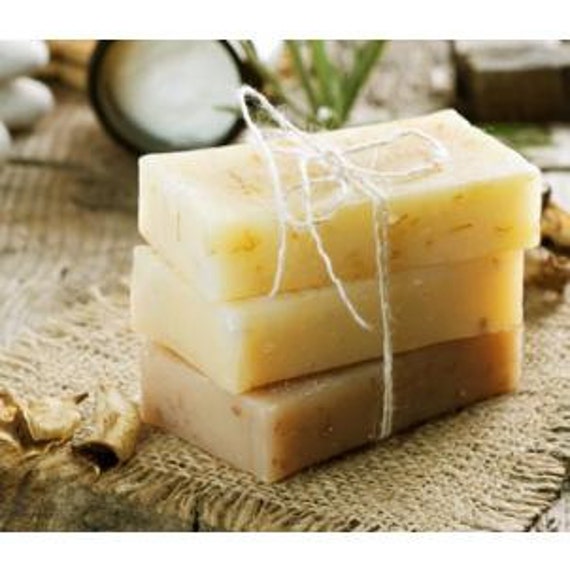 They have wonderful Kits for Soapmaking, another item on my "someday to do list". But also a great way to introduce the process, will be ordering one of these for my Son who expressed an interest in this.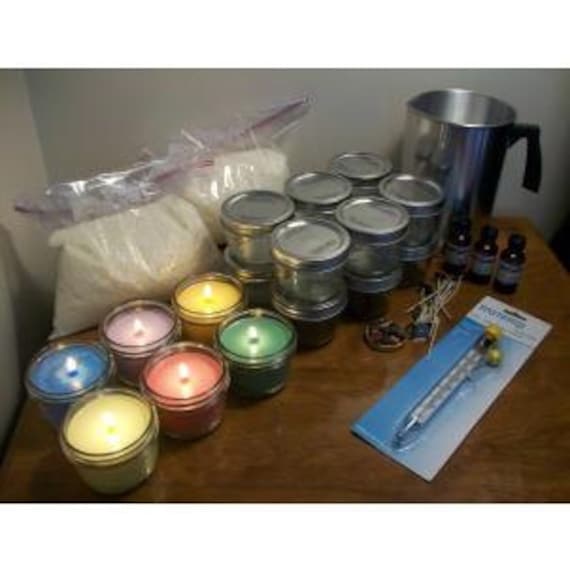 Soy Wax Candle Kits, soy wax being a renewable, totally green product, and who does'nt love Candles, you can never have enough.
These Kits are great, offering something new and creative to engage you this Holiday Season!