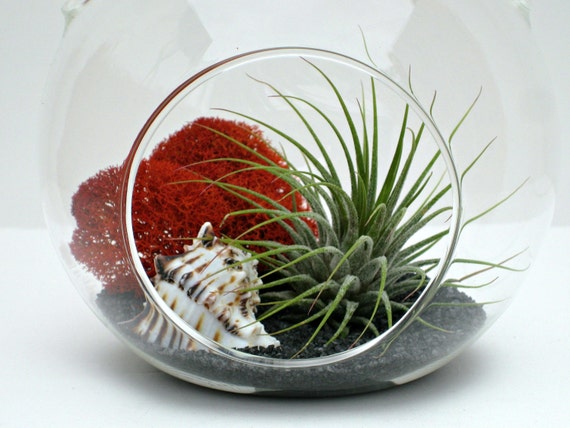 Every year I have those people on my Gift List that I have no idea what to get for them. The people at work, my kids teachers, the mailman, my hairdresser, social friends, hostess gifts, and it goes on and on. I like to stick to a price point around 20ish or so, and an item that does not require a degree in wrapping 101.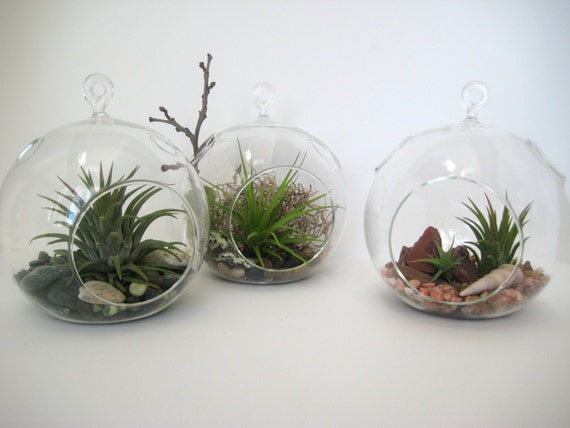 This year I decided to just jot down items as I came across them that I felt would make the perfect "I don't know what to get" Gift.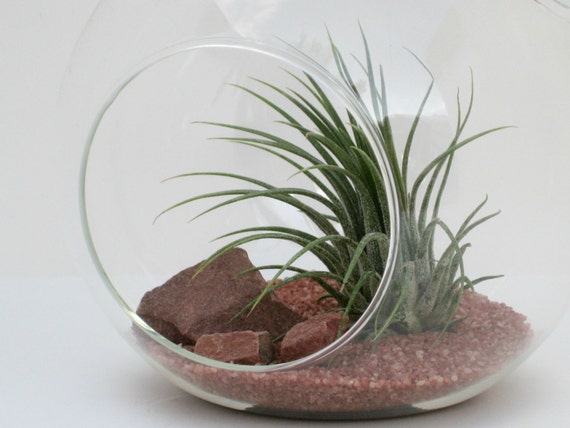 Today's Gift is from a Beautiful Shop that I found on Etsy, called Williams Grove. They offer a wide variety of do it yourself terrarium kits, that ship wrapped with gift card enclosed, it really does not get any better than that. These Terrariums are beautiful and engaging, great for a Child, Adult or anyone who would welcome a piece of serenity into their home.
The link for this wonderful shop is:
https://www.etsy.com/shop/WilliamsGrove?ref=pr_shop_more
Happy Shopping!